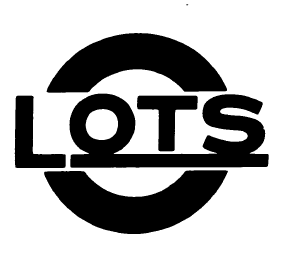 LAW OFFICE
TECHNOLOGY SOLUTIONS
It is hard to believe that Windows XP was introduced over 12 years ago in August of 2001. While the Windows XP PC that you may be using seems to operate just fine, all good things must come to an end. Microsoft has officially announced that on April 8th, 2014 they will no longer support the operating system.
Why should you care?
The main reason to be concerned is that when Microsoft stops supporting Windows XP, they will no longer release updates that patch security vulnerabilities. So hackers will be able to uncover exploits and attack XP computers at their leisure. In other words, the risk of a malicious attack on your PC will be much higher and your system will be much less secure.
Obviously a 12+ year old computer system is slightly outdated. Upgrading to Windows 7 or 8 will update your computer experience to the latest generation of software. In turn, your PC will run more efficiently, be more secure and offer a better overall experience than before.
Gone are the days of aimlessly searching for the proper driver for a device. For the most part with Windows 7 or 8, almost everything is "plug and play". Making the switch to this new generation of operating systems may make a user nervous as they might fear change, however; rest assured that underneath the modern, polished interfaces of these new systems are all of the classic Windows features that you are used to. It will take a bit of time to get used to it, but in the long run it will be worth it.
So what's the next step?
The next steps you need to take are fairly simple. You must decide if your current hardware can run the newer versions of Windows, or if a new PC is necessary. Fortunately, Microsoft has made this easy by creating tools to test if your system can handle Windows 7 or 8. Included under the "Related Links" section of this post are the links to these tools. If you opt to stick with Windows 7 or would rather try the latest Windows 8, click on the respective link below and run the tool. If your PC passes, you can purchase an upgrade package from Microsoft to install the new operating system. However, if your PC does not meet the requirements for the upgrade, sadly it is time to say goodbye to your faithful old PC and purchase a new one. As always, if you need assistance with either of these tasks be sure to contact your IT professional for help.