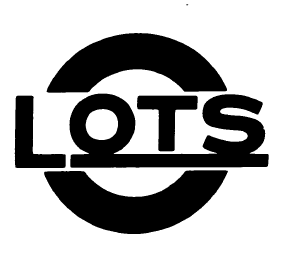 LAW OFFICE
TECHNOLOGY SOLUTIONS
Products: Tabs3 & PracticeMaster
Billing & Practice Management Software
Tabs3 Billing Software

, the most award-winning software in the industry, has been helping law firms bill smarter for over 30 years. Track your time, create statements, allocate payments, and run client status reports with just a few clicks. Get your bills out faster and increase your productivity. Order a free trial or sign up for a live demo today!Tabs3 Financial Software integrates with Tabs3 Billing Software to manage your law firm's finances and save you hours of data entry. Financial programs include General Ledger, Accounts Payable and Trust Accounting.
PracticeMaster practice management software

seamlessly integrates with Tabs3 Billing Software, making it much more than just a calendar. While it certainly features powerful calendaring tools, PracticeMaster also helps your law firm do the tasks it already does today, like contact management, conflict of interest checking, and e-mail management, only faster. PracticeMaster also includes document management, area of practice templates for client data entry, calendar plan templates, and more.Designed specifically for law firms, PracticeMaster helps your office stay organized and efficient.