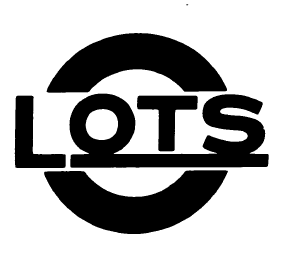 LAW OFFICE
TECHNOLOGY SOLUTIONS
Recent news​
End of Windows XP Leaves Your PC Vulnerable
April 2, 2014
It is hard to believe that Windows XP was introduced over 12 years ago in August of 2001. While the Windows XP PC that you may be using seems to operate just fine, all good things must come to an end. Microsoft has officially announced that on April 8th, 2014 they will no longer support
Amicus Attorney Premium 2014 works with your Microsoft Exchange
March 5, 2014
Real-Time Data On All Devices! Between Amicus' new direct integration with Exchange and the automatic Google synchronization, the updates you make on your phone are reflected in Amicus, ensuring everyone sees these updates in real time, and vice-versa – updates made in Amicus will be seen on your mobile device. Even if your office computer is turned off! It's real time information regardless of location or device.
What you should know about the Heartbleed Bug
April 10, 2014
Yesterday, researches announced a security flaw in OpenSSL, an encryption tool used to transmit secure data over the Internet. Simply put, they found a loophole that makes it possible for hackers to intercept encrypted data including usernames, passwords, uploaded content and even credit card data.
Security Alert for Internet Explorer & Windows XP Users
April 29, 2014
Yesterday, a security flaw was discovered in Internet Explorer. These "zero day" attacks are actually quite common, however, this one is slighltly alarming because it is the first threat for users still running Windows XP, a 12-year old operating system that Microsoft discontinued support for earlier this month.