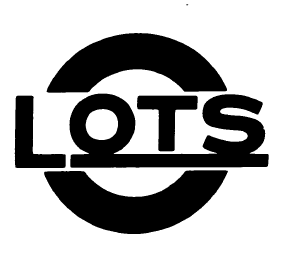 LAW OFFICE
TECHNOLOGY SOLUTIONS
Do you know what an "Outlook Server Side Link" is?
If you understand terms like this and what it means to have one, more power to you. But tech terms can be confusing. So, we won't talk about server side links or tell you all about how Amicus now integrates at the server level with Microsoft Exchange. Instead, let's use an example to illustrate what it means.
Say you're on the go and updating something in your Outlook Calendar, Contacts or Tasks from your smartphone or tablet. For those updates to be reflected in Amicus you might think you'd need to have your desktop programs open and running back at the office. And maybe that's how it used to be. If the lid of your laptop was closed, you'd have to wait until the next time you open up the program in that computer to see the updates you had made.
Not anymore!
Microsoft Exhchange link is only available with Amicus Attorney Premium 2014. To learn more about Amicus Premium 2014 click here...