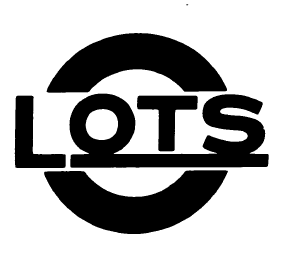 LAW OFFICE
TECHNOLOGY SOLUTIONS
Amicus Time Tracker
Amicus TimeTracker

brings Amicus Attorney to your mobile phone. Now you can see and do your time entries on your smartphone, anytime, anywhere!
Imagine the convenience of being able to do your time entries wherever you are. Capture billable time you were losing before by recording it live on your phone!
Amicus TimeTracker makes your smartphone an extension of your Amicus Attorney. It provides an instant, live connection to your time entries from your phone. No matter where you are or what you are doing, if you have a smartphone, you can record your time. Create new time entries, edit previous ones, see your list and running totals for the day, week or month. Your file list is at your fingertips. Handy shortcuts help you do a complete time entry with just a few touches. The second you hit save, it is not only on your phone, it is also in your Amicus database at the office. So your time is on the client file and ready for billing, wherever you are!
Using bank-grade encryption and the incredibly secure Microsoft Azure, Amicus TimeTracker helps you make more money by ensuring that you can always record your billable time.
Amicus TimeTracker works on modern smartphones like iPhones, Androids and Blackberries.
It is available FREE when you get Amicus Attorney Small Firm or Premium Edition with a Maintenance Plan.