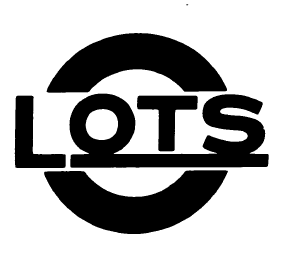 LAW OFFICE
TECHNOLOGY SOLUTIONS
Products: Amicus Attorney
Amicus Attorney, the world's leading legal practice management software, empowers lawyers to do more, bill more and go home early. Solving problems for lawyers for over 20 years, Amicus is used by tens of thousands of law firms around the world to manage their busy practices.
Amicus Attorney is powerful, flexible and scalable for firms of all sizes. Firm information is integrated into a single, automated system so you can organize your practice and improve the efficiency and profitability of your firm. Organize client files, schedule appointments, track communications, increase billable time, and more in one easy to use system.
With over 250,000 licenses sold, Amicus Attorney has set the standard for reliability in practice management. What truly sets them apart is their profound understanding of how things really work in a law firm. Designed by lawyers for lawyers, every Amicus product is intuitive, simple to use and created to work precisely the way you do.
Amicus Attorney is available as a desktop, cloud or combined desktop/web solution. Click on the icons below for more details on each version. Also see Amicus Comparison Chart for a list of the key differences between these various 2014 Amicus Products: